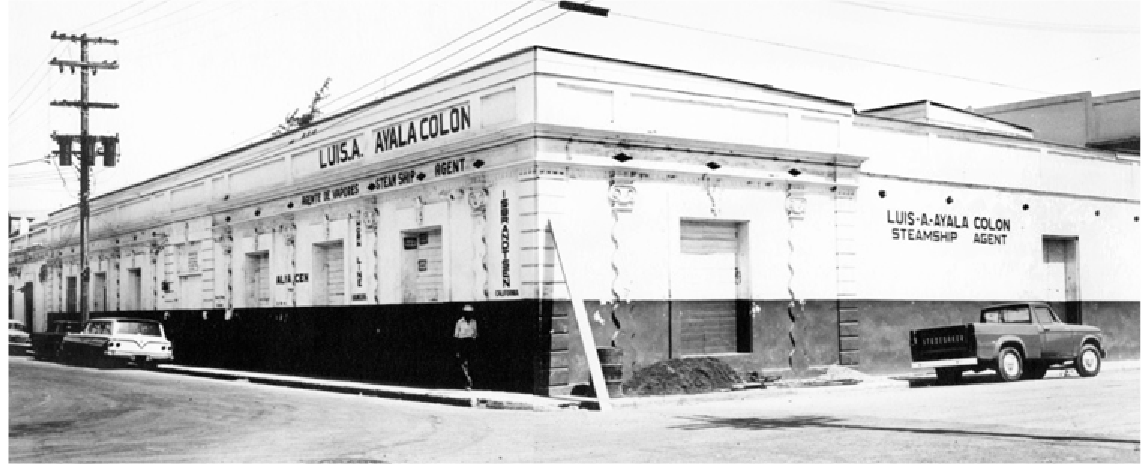 Since our founding in 1938, when Don Luis began loading and unloading small merchant ships and wooden schooners in the Port of Ponce, we have served primarily as a shipping agency and stevedoring contractor to become the largest company of its kind in Puerto Rico. Today, Ayala Colón serves the country from its operation center in Ponce, and since 1978 in San Juan.
Our company carries out its operations nationally and internationally. It employs more than 100 full-time people, including professionals in the administrative and operational areas.
We have offered stowage services, specializing in loose cargo, heavy cargo, oversized cargo, containers, and handling of dangerous cargo. Our company has been serving the people of Puerto Rico for more than 85 years.