Luis A. Ayala Colón Sucrs., Inc.
a global company specializing in transportation and logistics. We provide tailored solutions to our customers and deliver exceptional service of superior quality.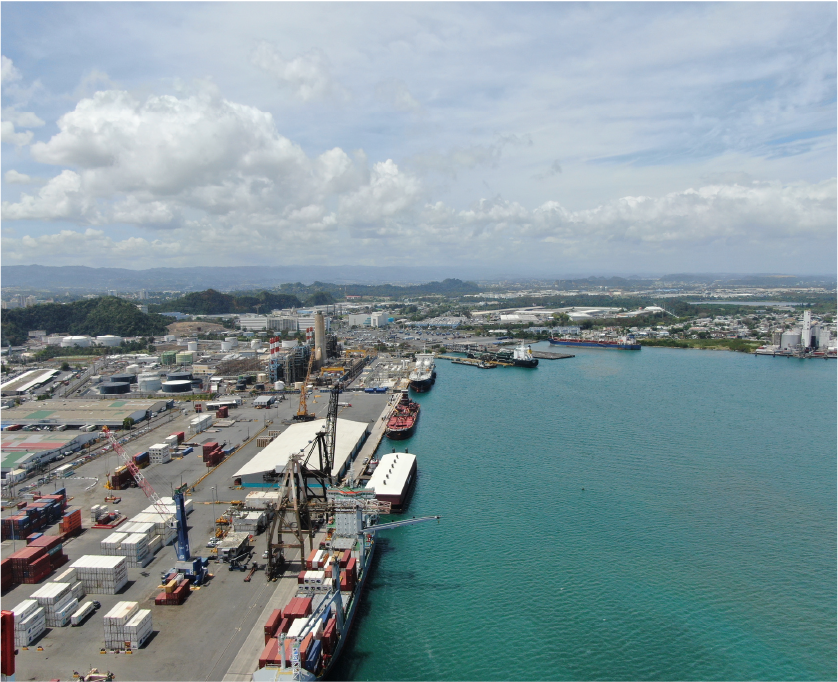 Let us handle your maritime transportation needs.
AYACOL has primarily served as a shipping agency and stevedoring contractor and has become the largest in Puerto Rico. It serves the country from its operation center in Ponce and since 1978 in San Juan. It is directed by the sons of the founder Luis A. Ayala Colón (who gives the company its name), Luis A. Ayala Parsi and Hernán F. Ayala Parsi, a Board of Directors and an Executive Committee form this society.
Since 1938, our mission has been to provide our clients with exceptional service and the highest quality standards in the industry.
AYACOL is a worldwide logistics services provider that specializes in modern supply chain management. Our team of skilled professionals can offer custom solutions for shipping and transportation needs anywhere in the world.
Our foundation is built on extensive knowledge, years of experience, and a team of dedicated employees. We leverage our global network and local expertise to offer our clients added value beyond just safe and efficient cargo transportation.